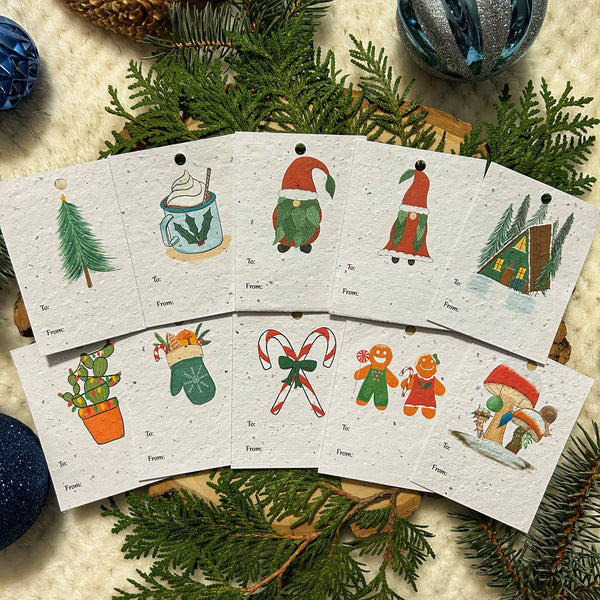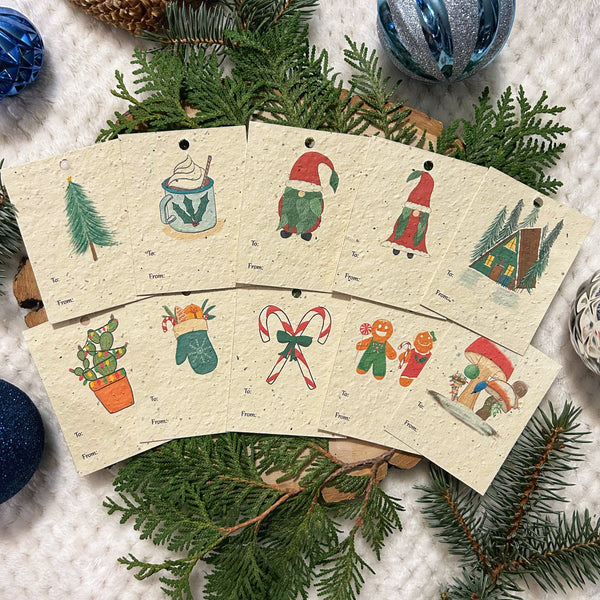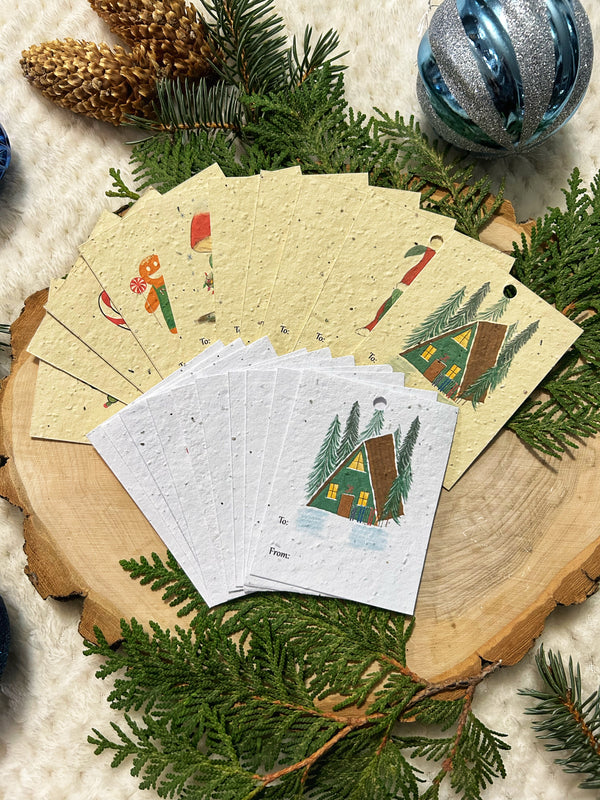 Welcome to Verdant Paper Co!
Verdant means "deeply green", and it's at the heart of our work. All of our cards, prints, and envelopes are made using 100% post-consumer recycled paper, from suppliers that are FSC certified.
Our eco-friendly greeting cards are available in either 100% recycled card stock, or plantable seed paper. Which means your loved ones can grow their own wildflowers! Add some unique, hand-drawn critters and plants and you've got yourself a Verdant card.
Wildflower mix includes:
Black Eyed Susan, Bird's Eye, Snapdragon, Sweet Alyssum, Clarkia, and Catchfly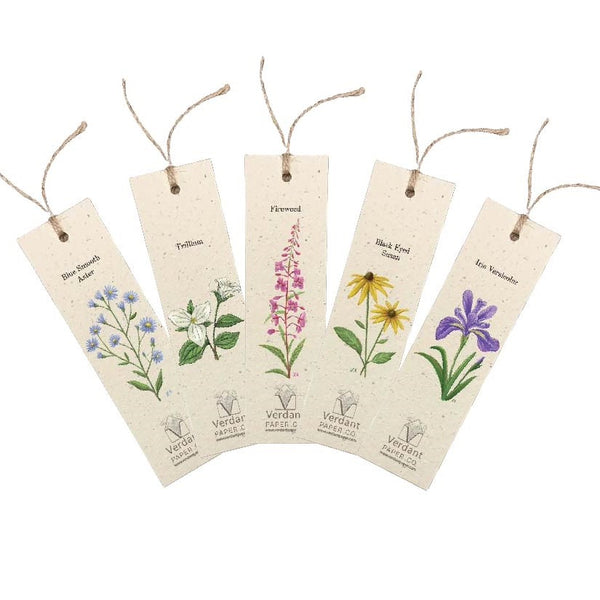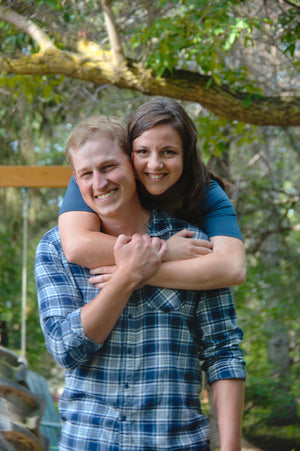 About Us
Welcome and thank you for visiting our page! We are Megan and Greg and we are the proud new owners of Verdant Paper Co. We will keep Lisa's beautiful illustrations and in time add our own along with some of Megan's photography in the art prints.
Learn More About Us